Getting flooring renovations need competent insight. Since floor renovations need quite an investment, you need to make sure that it is done right. However, another important element that you need to assess is the type of hardwood flooring you need.
Types of Hardwood Flooring for Your Flooring Renovations
Several kinds of hardwood flooring are present in the market that you can choose from. Each comes with a different appeal that inspiring in its way. Some of the flooring options include:
1- Bamboo Wood Floor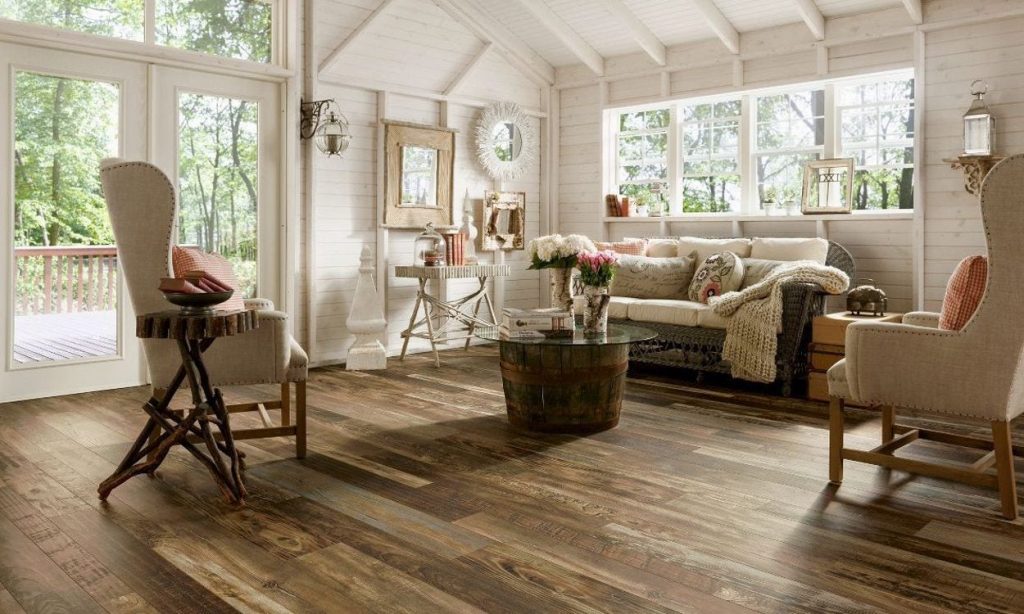 Bamboo is not mostly considered as a combination of grass and a variety of colors. It isn't counted in as hardwood floors but still opted for. Bamboo hardwood flooring is a great choice and can be used indoors. However, it gets scratched easily but not to worry as it can be sanded and refinished in no time.
2- Maple Wood Floor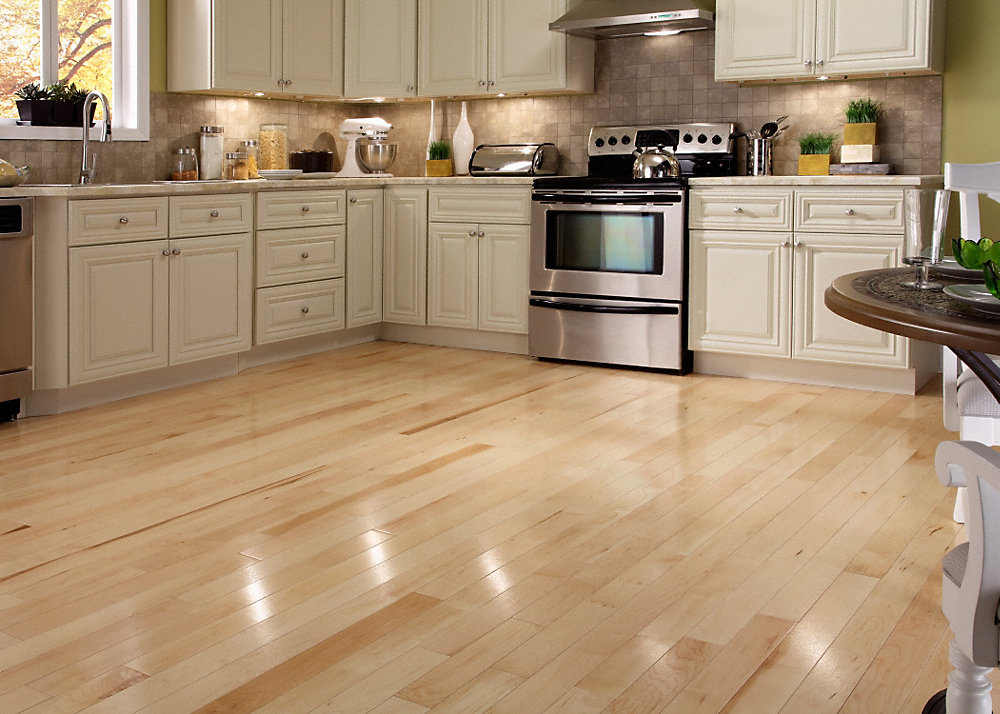 Maple wood flooring is one of the most famous hardwood flooring options for indoors. These floors have a subtle grain that fits perfectly for both small and large spaces. It is also regarded as the most durable amongst other choices as it is durable against traffic lines.
In addition, it's less porous, which makes it difficult to stain the floor as compared to other flooring options.
3- Rosewood Wood Floor
This flooring has a separate fan base for its appealing texture with a variety of colors. The range of colors can be chosen on requirements. It's a new addition to the flooring market and can be used for manufacturing lifetimes for furniture making.
4- Walnut Wood Floor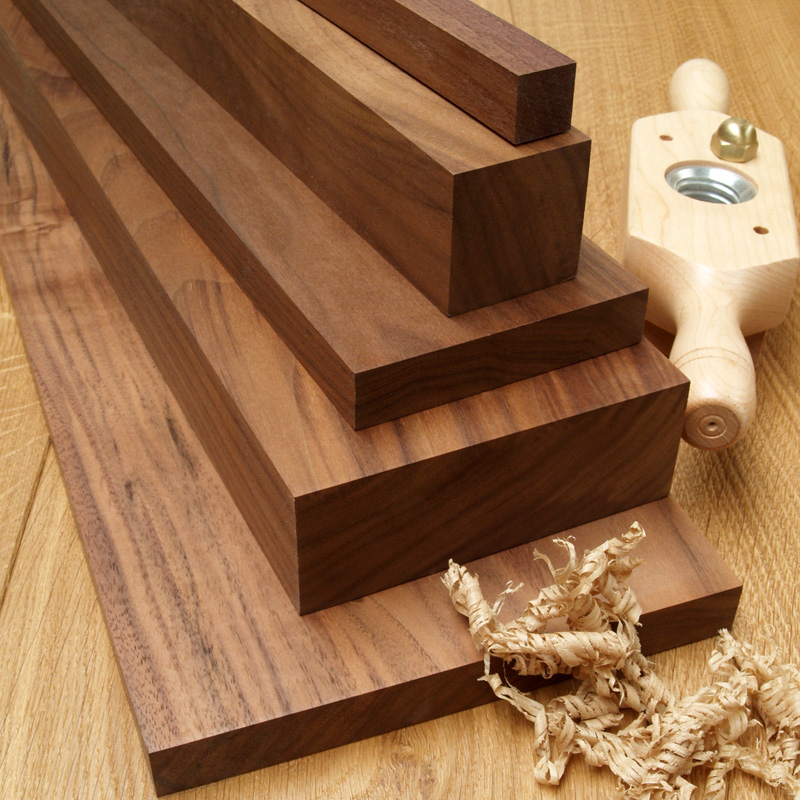 Different walnut hardwood floors are available in the market. These floors have a dark and exotic look which gives quite an appealing look for your home. Moreover, it is one of the strongest flooring options that one can choose for their home. It is also a great option for high traffic areas especially when you've got kids and pets at home.
5- Cherry Wood Floor
It is slightly stronger but can be used to create elegance in the room. One of the appealing elements about this flooring is that it presents a pink hue that makes it alluring for indoors. Another interesting element is that the hue gets deep over time.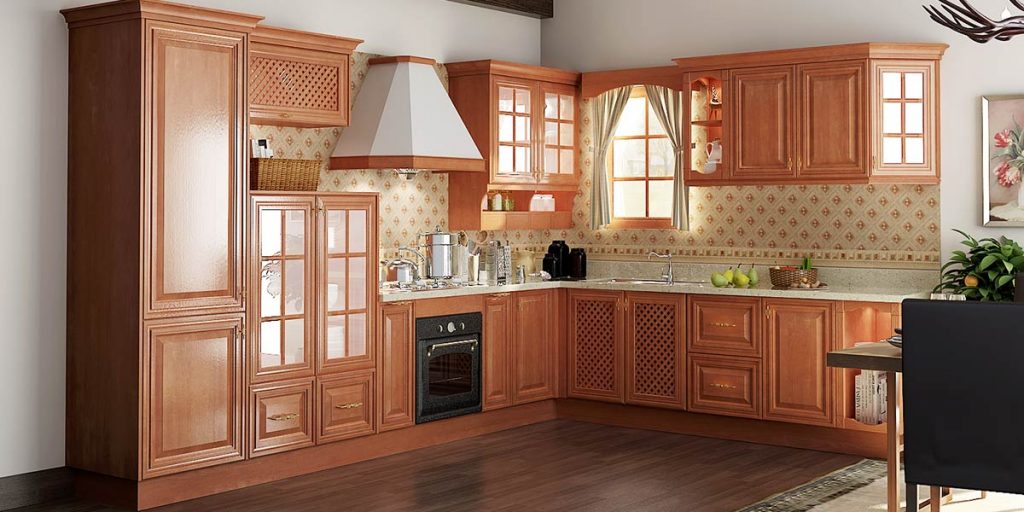 However, with all the beauty, cherry hardwood floors are easily scratched as compared with other floors. They need to be refinished to keep them lively and beautiful. You can ask any hardwood flooring service to help out with refinishing.
6- Brazilian Cherry Wood Floor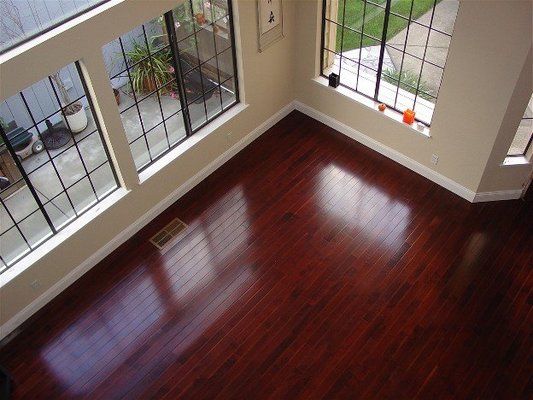 This cherry is stronger than the ordinary cherry flooring. The Brazilian cherry is amazing to be used indoors because of its reddish brown hue, which gives a compelling outlook. Moreover, the floor is also durable and resistant to high traffic.
7- Pine Wood Floor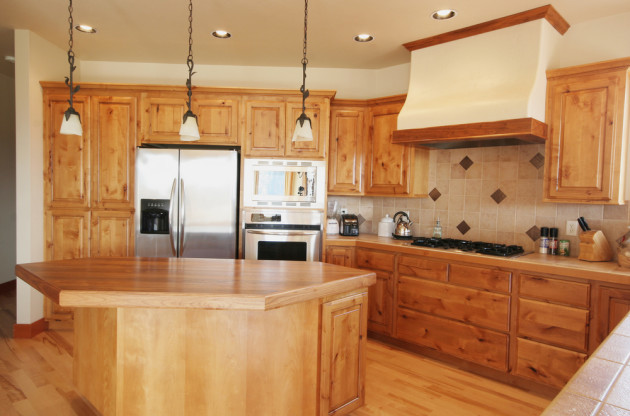 For many people believe pine to be hardwood, it's actually character or softwood. Even though it's called softwood, it still proves to be durable. Moreover, it looks better with its aging, creating a reminiscent appeal because of its rustic nature. An excellent choice for your home interiors.
8- Hickory Wood Floor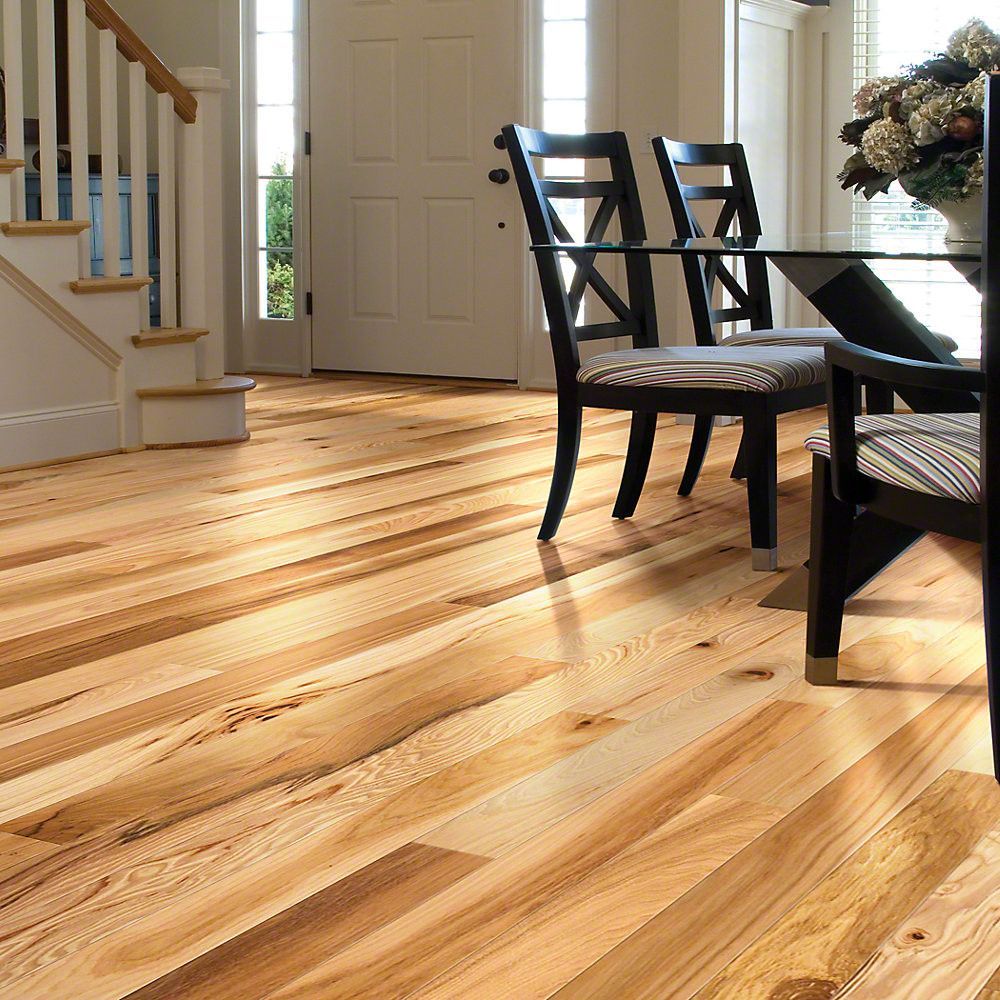 Another name in the market of durable floors is hickory. The hickory floor is a great combination of durable and rustic appeal which can withstand immense traffic. The rustic nature of hickory floors makes them suitable for all kinds of décor.
9- Ash Wood Floor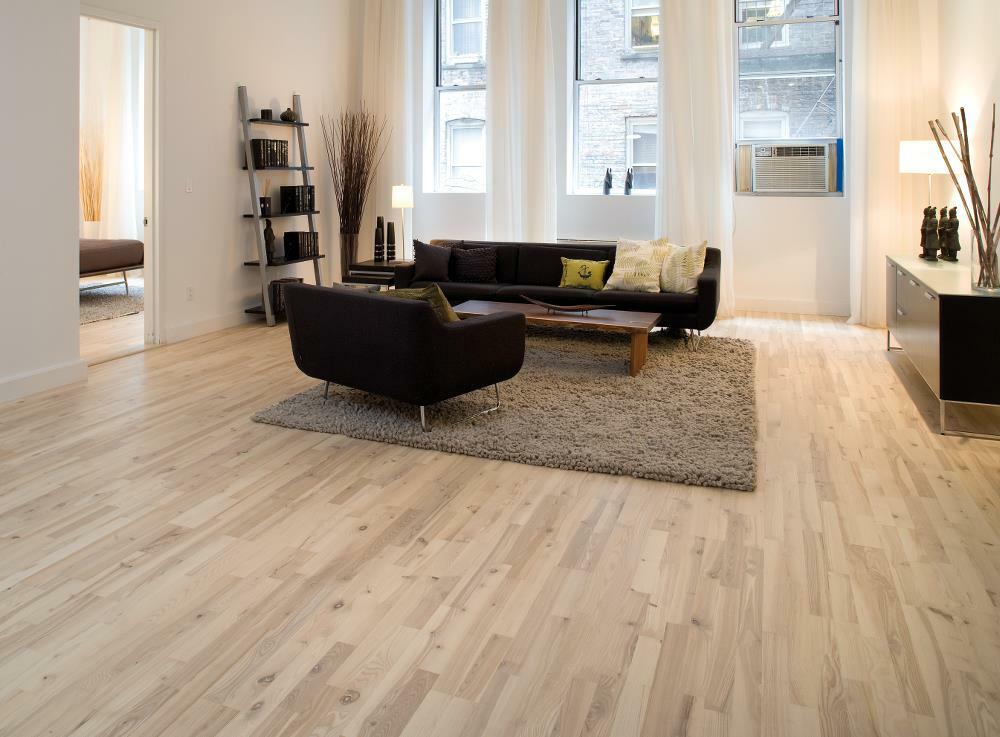 If you're looking for a great hardwood option at affordable rates, then this is the choice for you. Having ash hardwood floor installations can provide you with 45-65 different types that you can choose from.
Make sure to go through the flooring choices according to your interior needs. This will help pick the best option that will enrich your interiors and complement your décor.