When you add little colors around your living rooms, it reflects your personality and also lifts the mood, and makes you feel more energetic. If you love dark furniture to place in your living room, then you should decide on color schemes accordingly.
Paint Colors Ideas For Living Room that Look Good with Dark Furniture
You're probably here because you've got a question in your head what color scheme would be good for a living room with dark wood furniture? There are plenty of color options that give an uplifting and calming effect to your living room if you have dark color furniture of your choice.
For that reason, here are the best paint color ideas for living room walls that can be used to enhance the beauty of your interior.
1- Choose Green Color Scheme To Refresh Energy
Green represents a freshening feel and helps to brighten up a dull and boring room. So, choose any shade of green color for the walls of your living room with the services of interior painters. There are plenty of shades in green color to choose from. The green color fits best for the living room with dark wood furniture or chocolate brown sofa furniture. It's totally pleasant and gives an aesthetic experience that looks eye-catchy.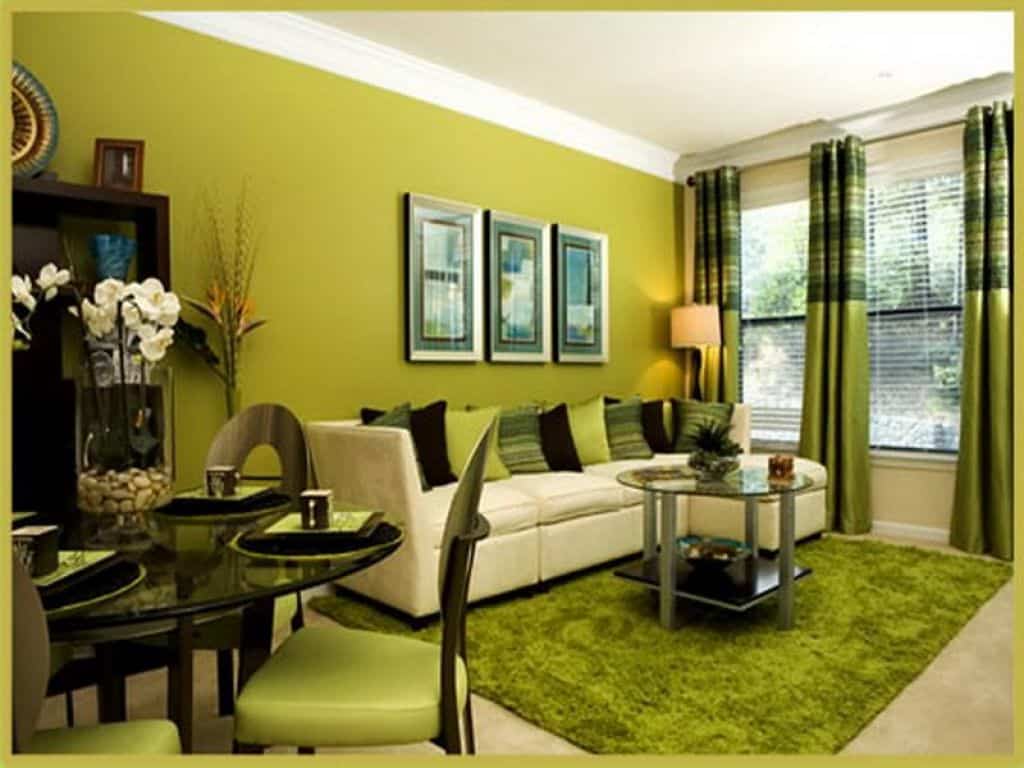 From vibrant bottle green to light and gentle mint green, you can choose any according to the dark color furniture of your interior. It will go beautifully with the blue and yellow furniture and other accessories and provide a calming feel to the environment of the living room.
2- Select Yellow Shades To Create A Summer Feel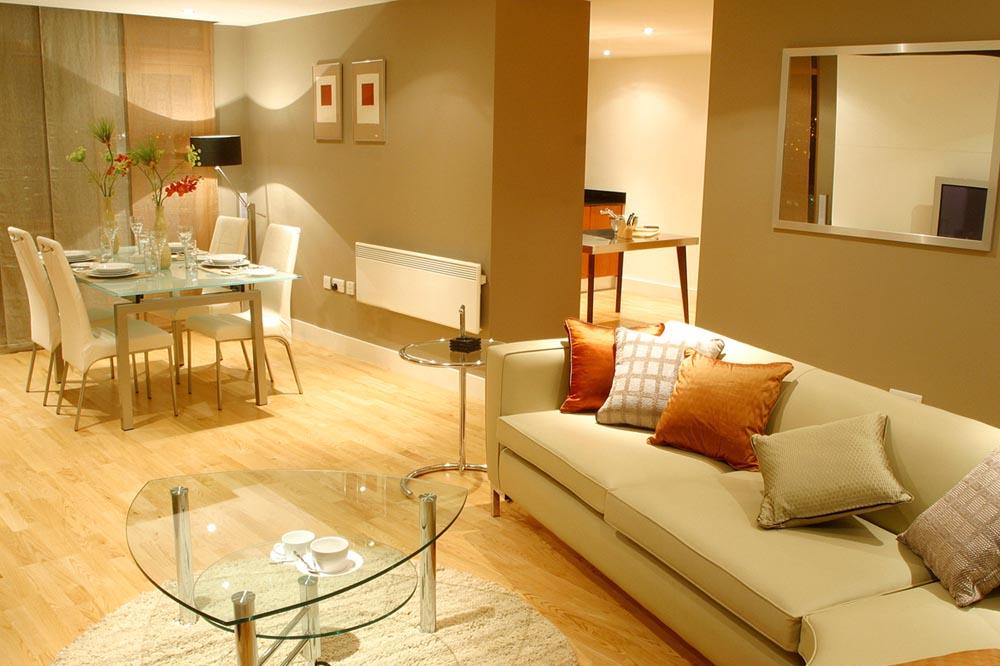 When you see yellow colors around you, it gives a good positive vibe to the summer season. You can paint your walls with a buttercup yellow shade as this color scheme provides a decent and ideal look with a combination of any furniture color. You can also add other accessories in bright yellow colors to add more beauty to your living room.
3- Add Turquoise Color With Tonal Blue Vibes
When it comes to decorating your living area, you should always choose vibrant shades that add personality and beauty to your room in daylight and a calm and peaceful coziness at the night. For that reason, you can choose a turquoise color with a touch of energizing feel which gives a decent look and doesn't overwhelm the entire environment.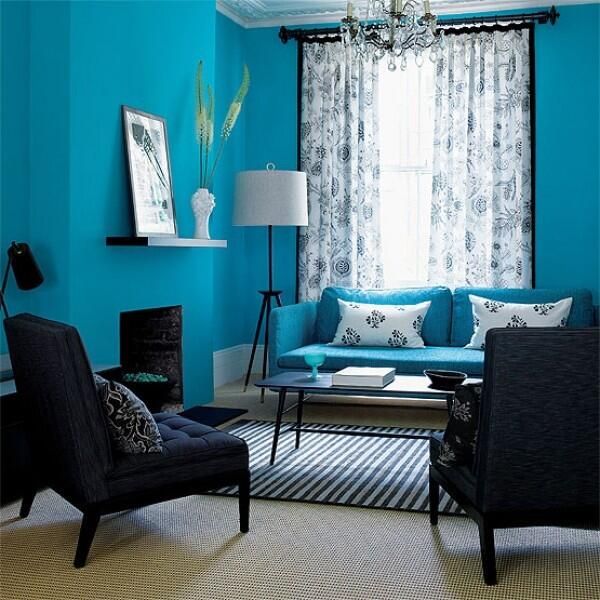 You can add mid-blue color accessories and decorations with a balance in the colors of woodwork, shutters, and windows. It will look more appealing in you add a little touch of white artwork on shelves, lighting, and furniture.
Read Also: 20 Crazy Wall Art Ideas For Dining Room
4- Add Earthy Colors To Warm Up Neutral Colors
If you like to keep your living rooms neutral, it will be best to add earthy color accessories. Such as you can choose orange shades on walls if you have neutral décor of furniture and other decoration pieces.
You can also choose bright colors for your sofa cushions and table lamps to create a calming and attractive look in your living area. You can also take suggestions from interior painters to guide you with the best wall color for living rooms with earthy collections. You will find that liquid drywall is the best solution for your walls.
5- Choose Sweet And Sugary Paint Colors For Dark Furniture
To make your living area more bloomy and appealing, it would be best to keep sugary and sweet shades of paint. For that reason, it is not compulsory to choose pastel colors to make it an entirely pale combination.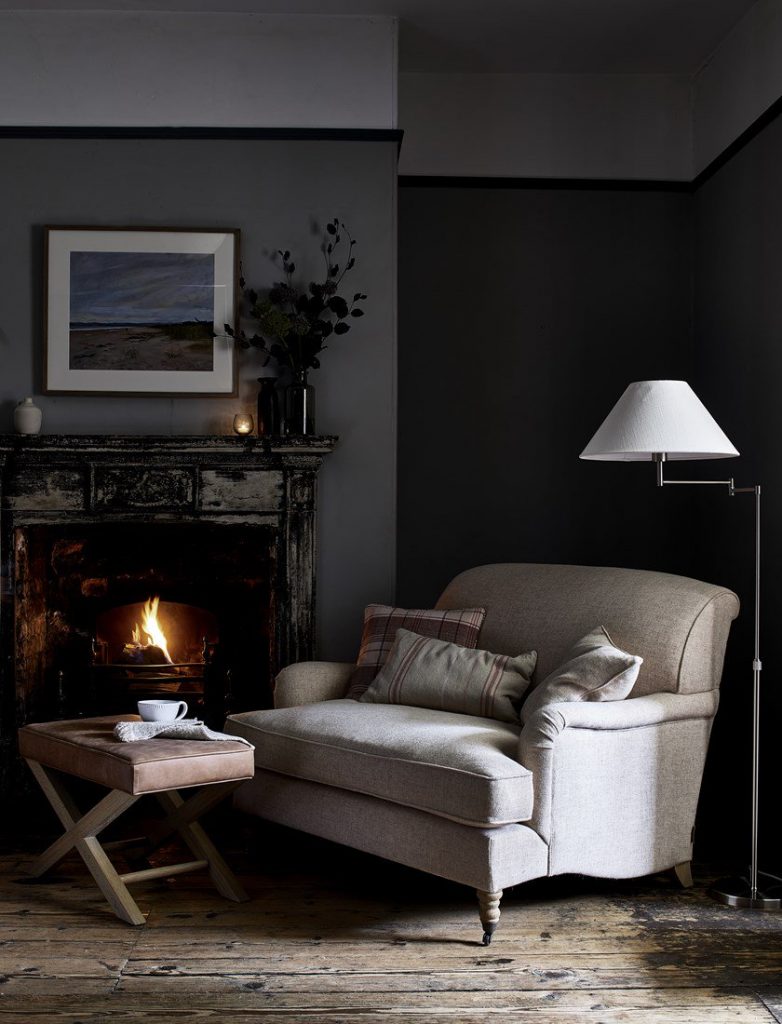 You can simply pair your furniture with different accessories of dark colors which will help in creating a balance in lighter tones of paints. You can also use matt color blends that can create a fashionable velvety look. It will also cover up your uneven walls if you have them in your living area.
Read Also: Colour Scheme For Living Room With Dark Brown Sofa
6- Use Jewel Toned Colors For Furnishing
There are many jewels toned colors available in the market that can be used to furnish your living room walls. You can choose jade green, true pink, emerald, deep turquoise, citrine, and many other jewel tones, that can be used for creating an appealingly gorgeous look in your living area.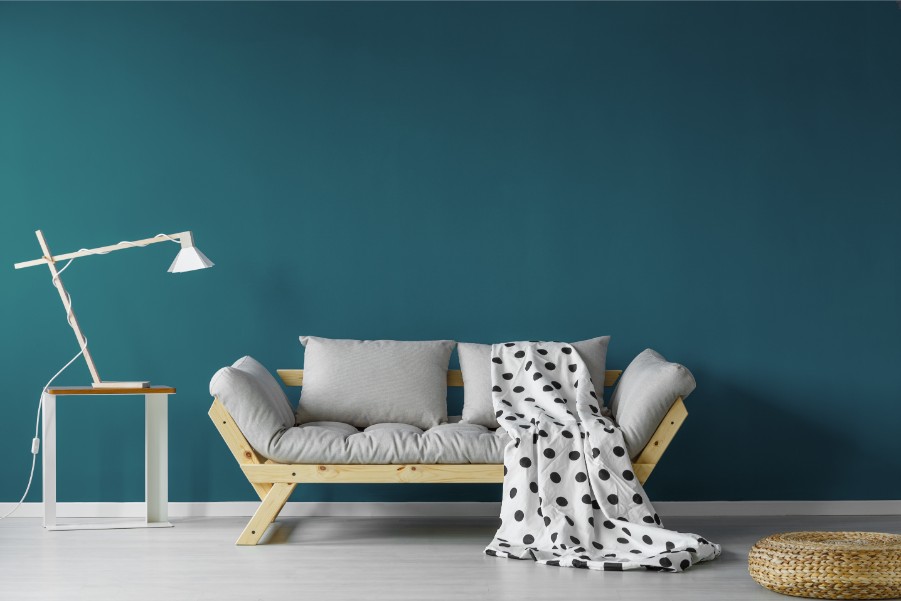 You can add black, white, and grey colors to make them blend with these jewel-toned colors. These paint colors for dark furniture will give a better look if you have steel-colored wall paint with a touch of fabric and other accessories of these colors.
7- Add Warming Plum Color Tone On Walls
If you want to create a warm and cozy feel in the cold months of winter, it will be best to add a warming plum tone color scheme on the living room walls. You can use a combination of dusky and claret rose shades to create a toasty and sunny space in your living room.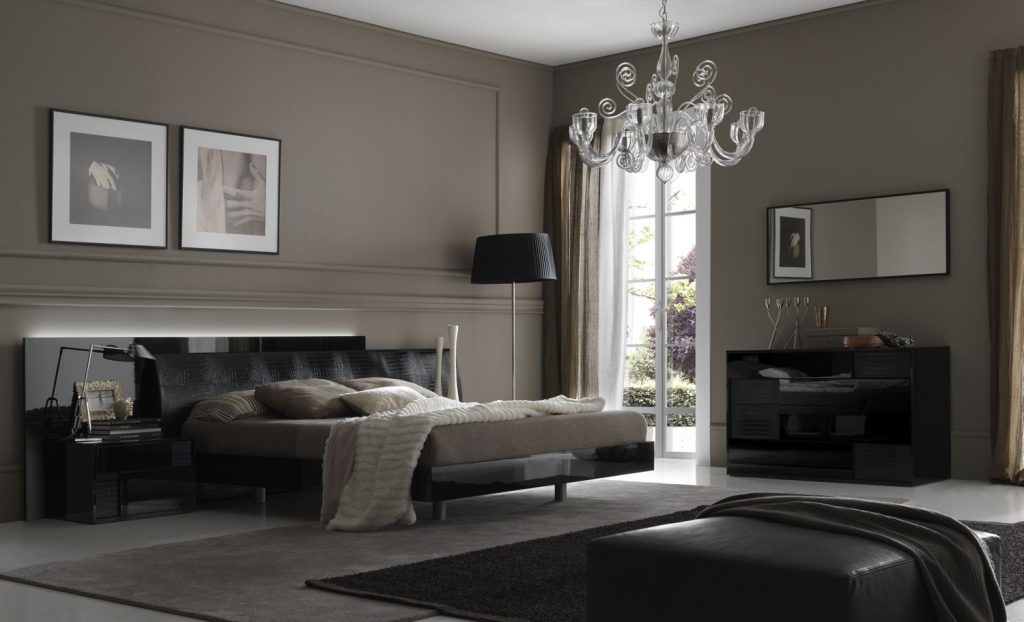 Add a color block using port-wine red color as it will give a rich and heritage element to the environment of your indoor living space. Along with that, you should avoid using soft mauve-greys, dull brown, and most importantly grey accessories as they can destroy the look of other elements in the room.
Conclusion:
We have compiled the 7 best paint colors for living room walls with dark furniture so you don't have to look anywhere anymore. These are some of the beautiful color combinations that can surely enhance the beauty of your living room walls and add a calming and warm vibe to your environment.